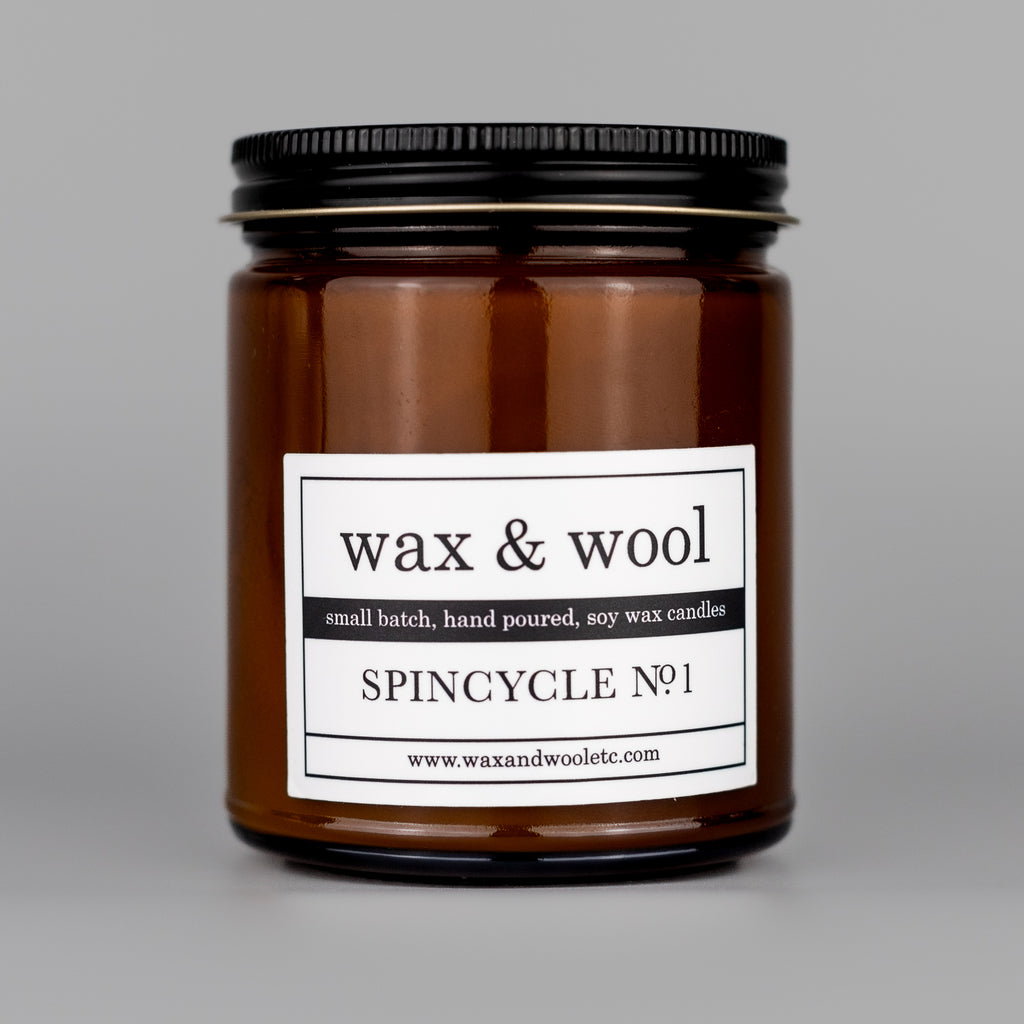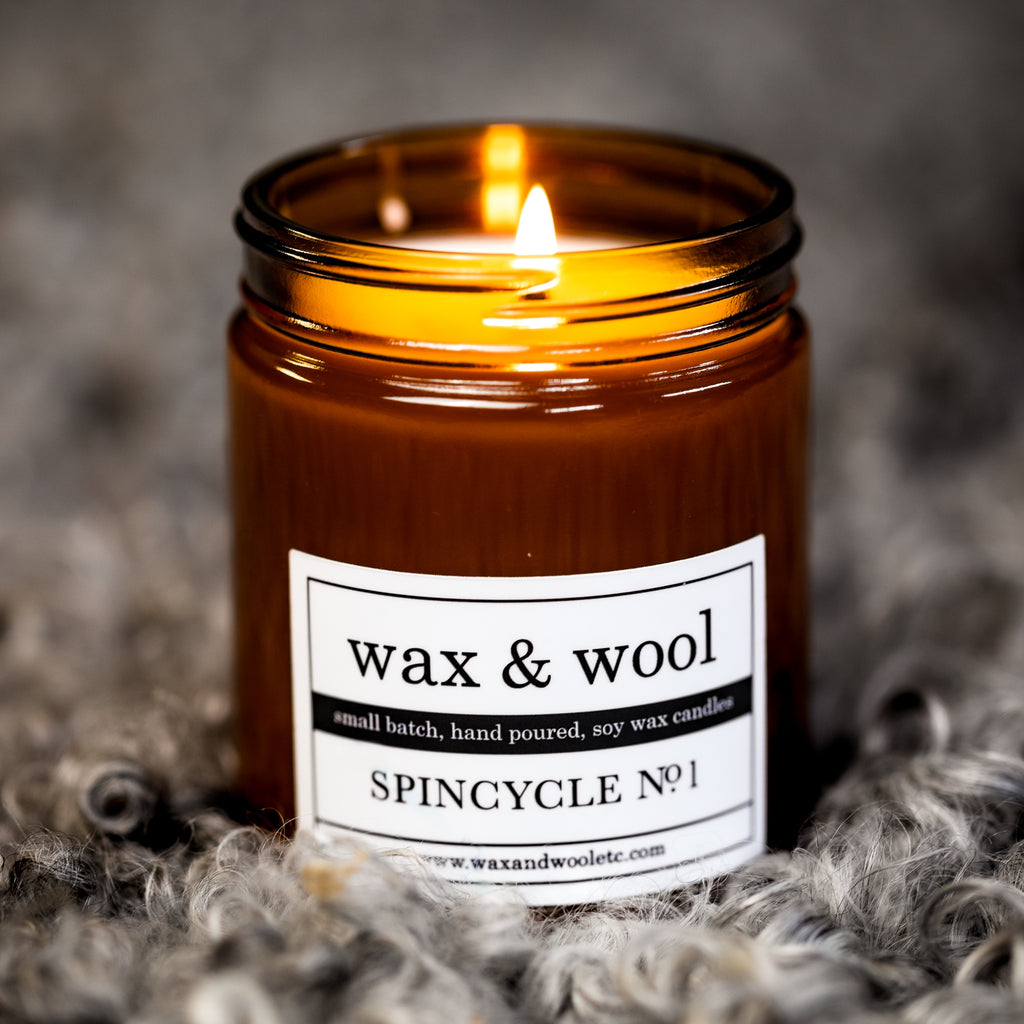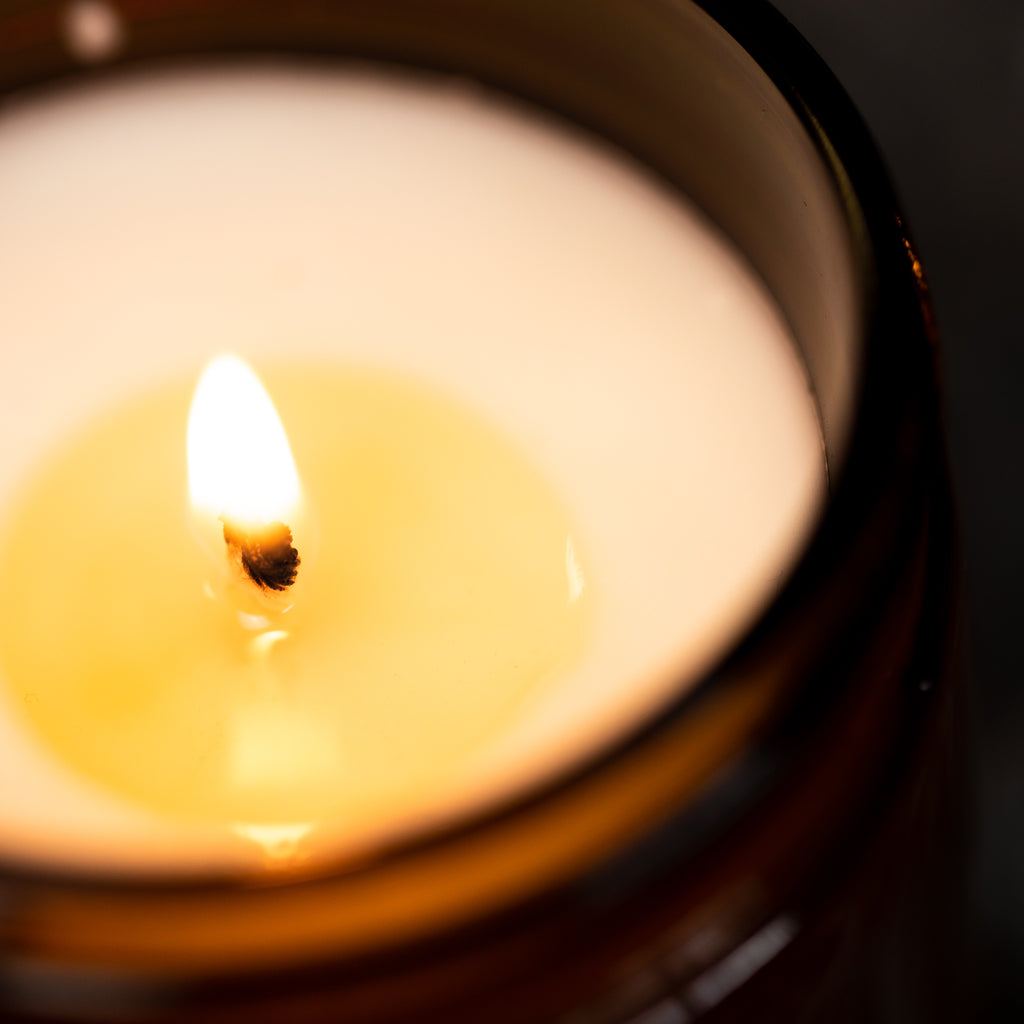 Wax & Wool * Spincycle No.1
$ 15.00 $ 22.00
This custom scent has us absolutely swooning. With notes of cedar, vetiver and bergamot, it's warm and sophisticated, but not without a little pep. Bright and sultry all in one? Yes, please. It's the day-to-night dress of candles!
*Made exclusively for us by Wax & Wool
*Poured by hand in small batches in the Pacific Northwest
*100% soy wax and essential oils; phthalate- and paraffin-free premium scents for an incredibly clean burn
*Estimated 50-hr burn time
A note about burning:
For best results, let candle burn at least two hours before extinguishing. This will allow the wax to melt all the way to the edges and result in a cleaner, more efficient burn. Trim your wick to approximately ¼" before lighting your candle. 
ALL SALES ON SALE ITEMS ARE FINAL!  

ABOUT SPEED ... Our analytics tell us that the people who are able to complete checkout fastest are folks with Apple Pay on their phones, or PayPal and Google Pay on their laptops. Those folks trying to type in their credit card numbers at checkout almost never make it through in time.

ABOUT "CART JACKING" ... Adding items to your cart won't reserve it for you. It isn't yours until you make it all the way through the purchase process. We get a lot of emails from folks whose coveted items disappeared from their carts while shopping for more or while checking out. Unfortunately, we aren't able to offer shopping cart holds. That's a very sweet feature you've probably enjoyed when buying airline or concert tickets, but it's just not a thing on small business commerce websites.