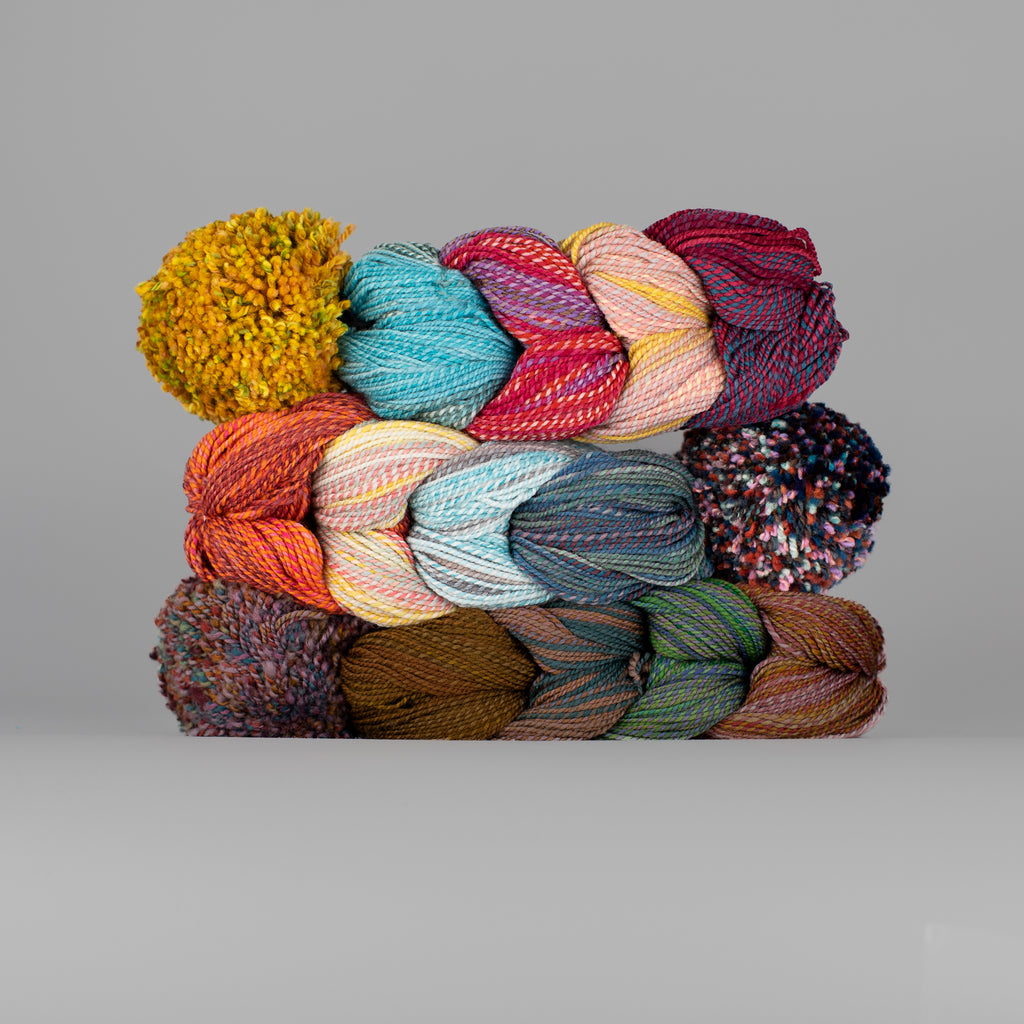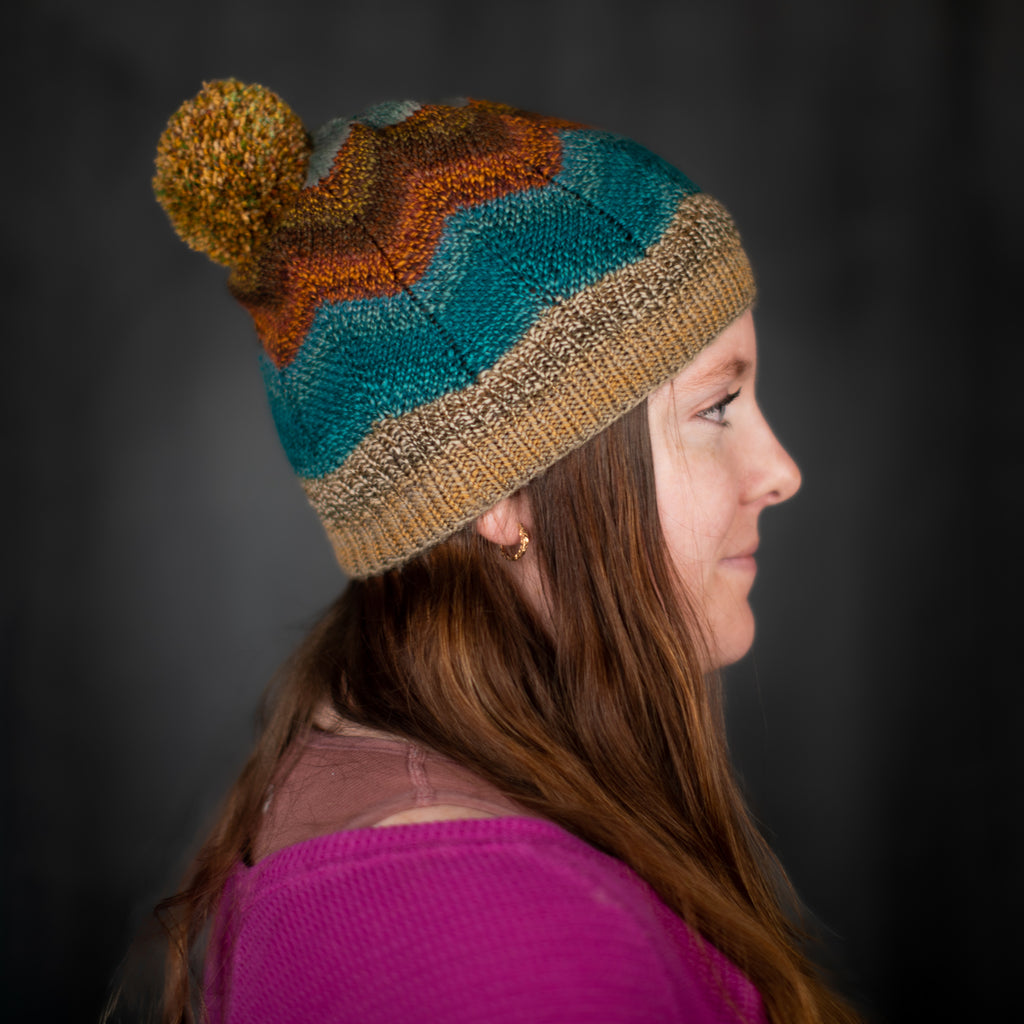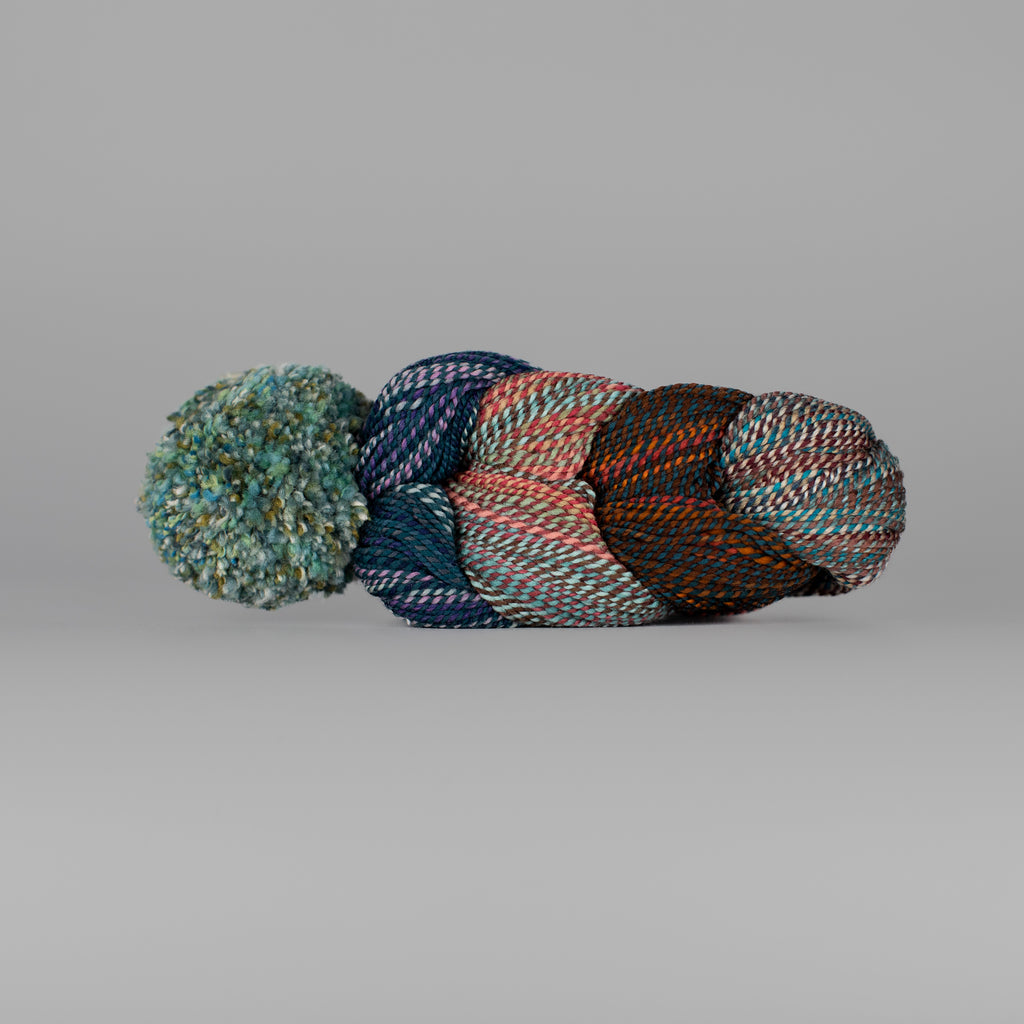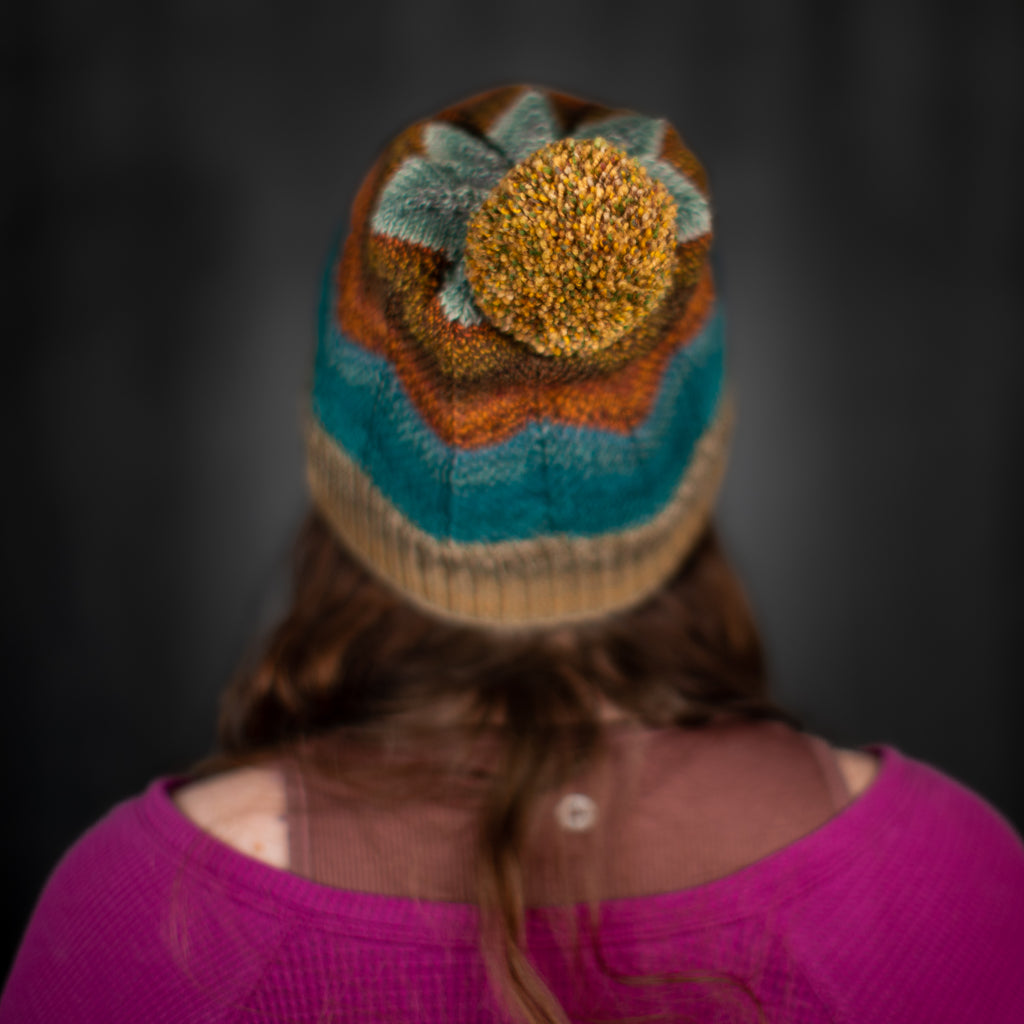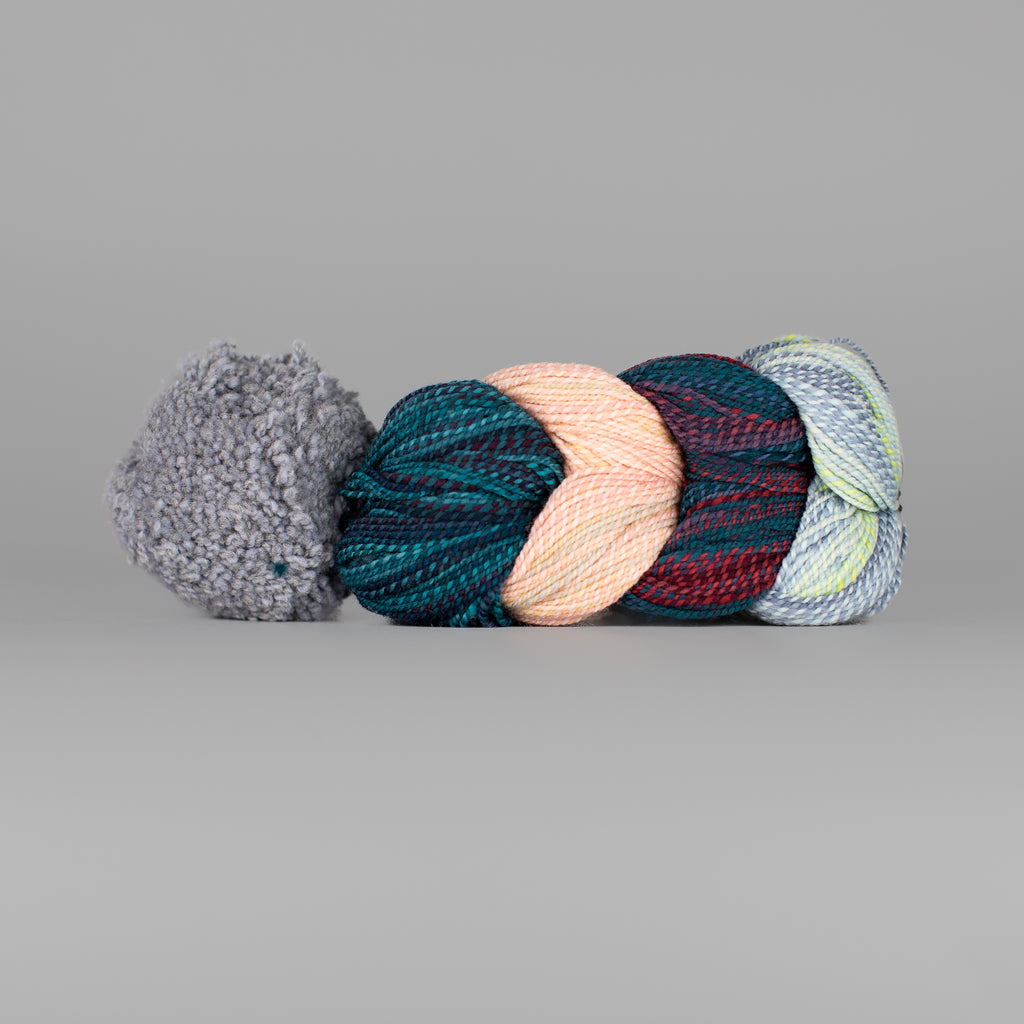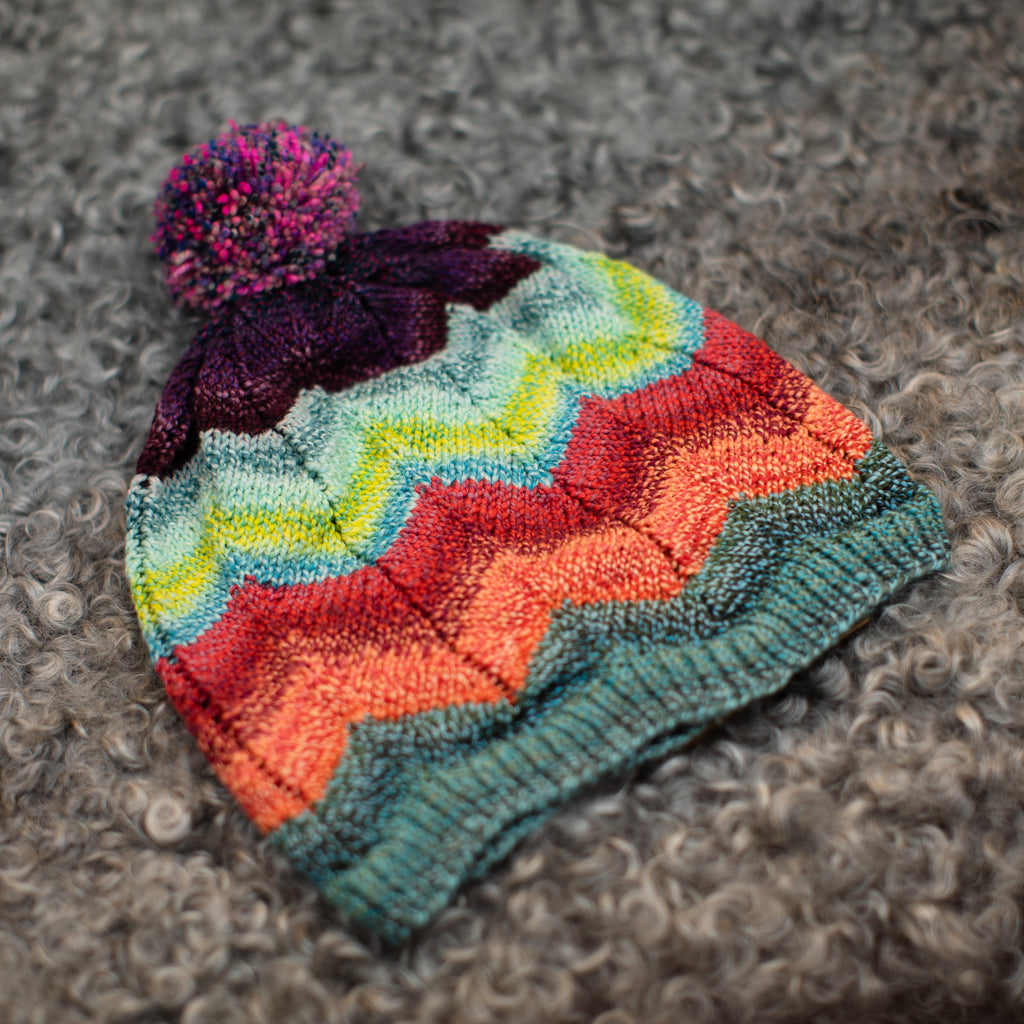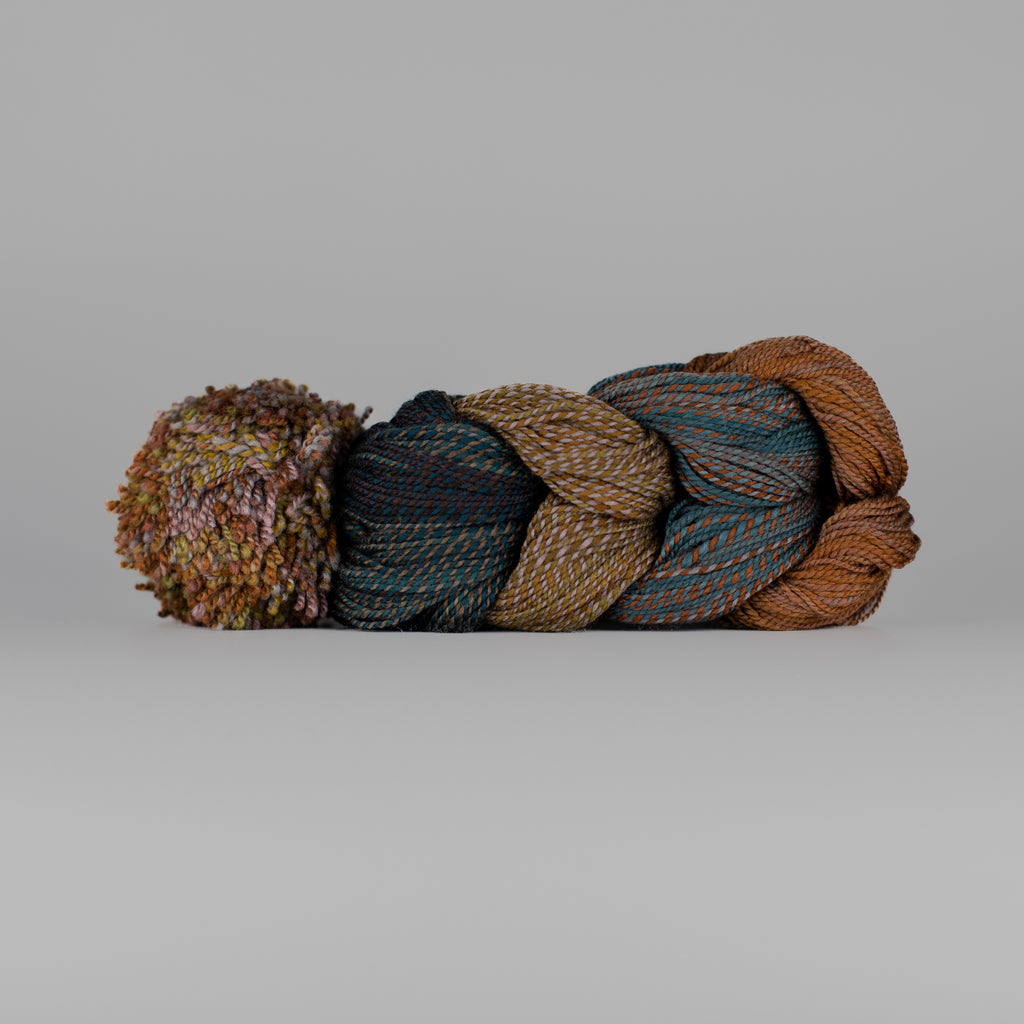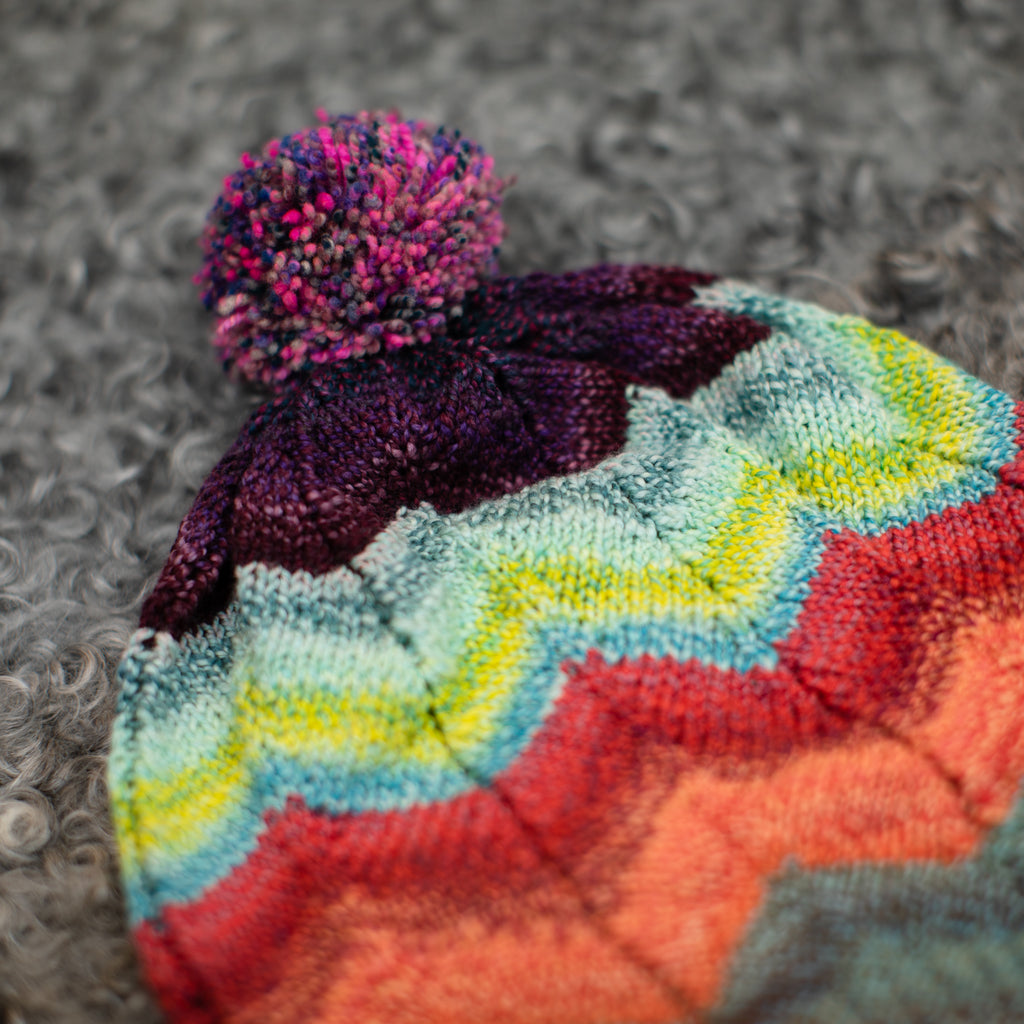 Mill Mix Hat Bundle in Dyed In The Wool and/or Nocturne
$ 54.00
It comes with a pre-made pom pom! Do we need to say anything else???
Is your mind racing with the hat cuteness you can create with one of these? As part of our "zero waste" efforts, we have sorted and curated our mill ends (the yarn left on our bobbins after winding off all of the full-yardage skeins from each new lot) into these sets.
Each Hat Bundle of Dyed In The Wool and/or Nocturne mill ends is unique and, unfortunately, we can't photograph and list each and every one individually, so yours will be shipper's choice! Feel free to drop us a hint in the comments box if you have a color preference or a favorite Dyed In The Wool or Nocturne colorway you'd like us to aim for. No guarantees though!

The Mill Mix Hat Bundle includes approximately 240 yards and a pom pom.

Wondering what to use them for? Stripes, colorwork, brioche, the sky is the limit!
••••••••••••••••••••••••••••••••••••••••••••••••••••••••••••••••••••
All sales on Mill Mixes are final! These little cuties only come up for sale a few times per year and sell out super fast.