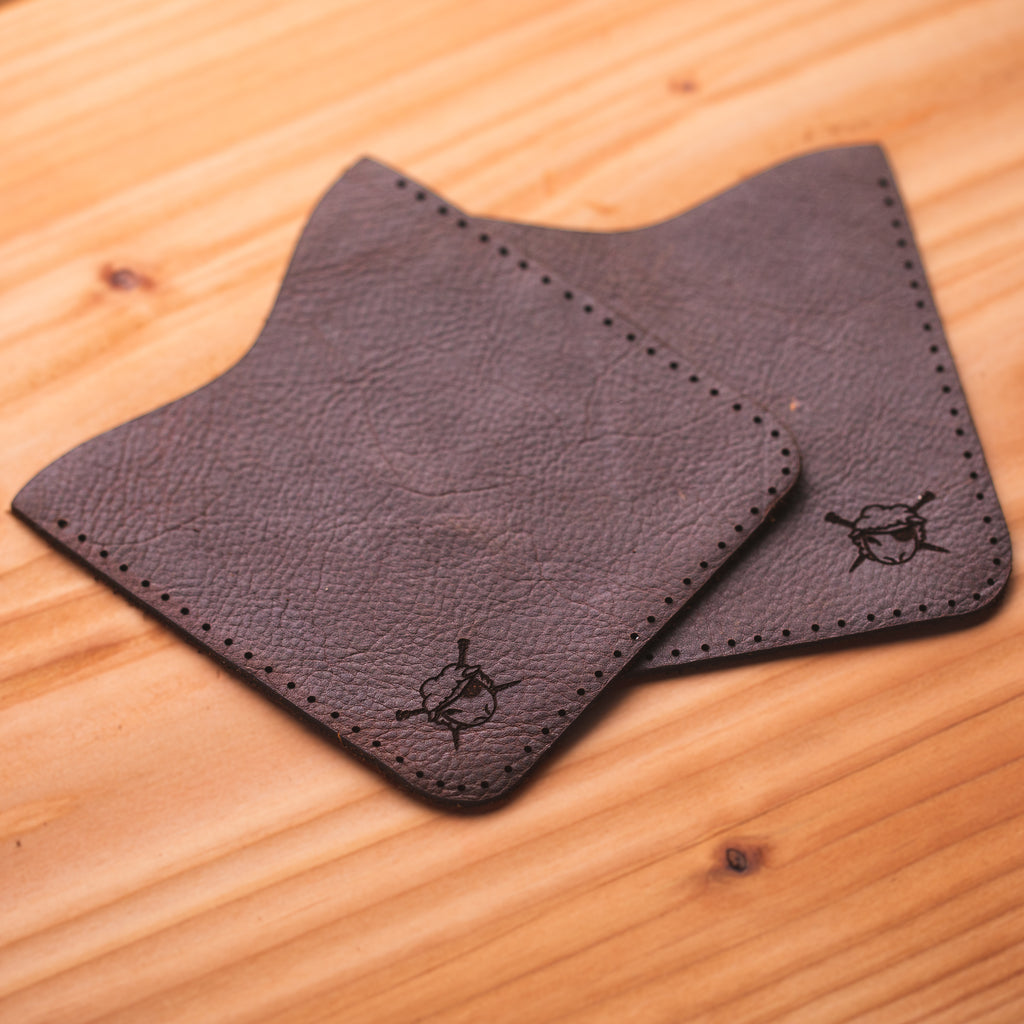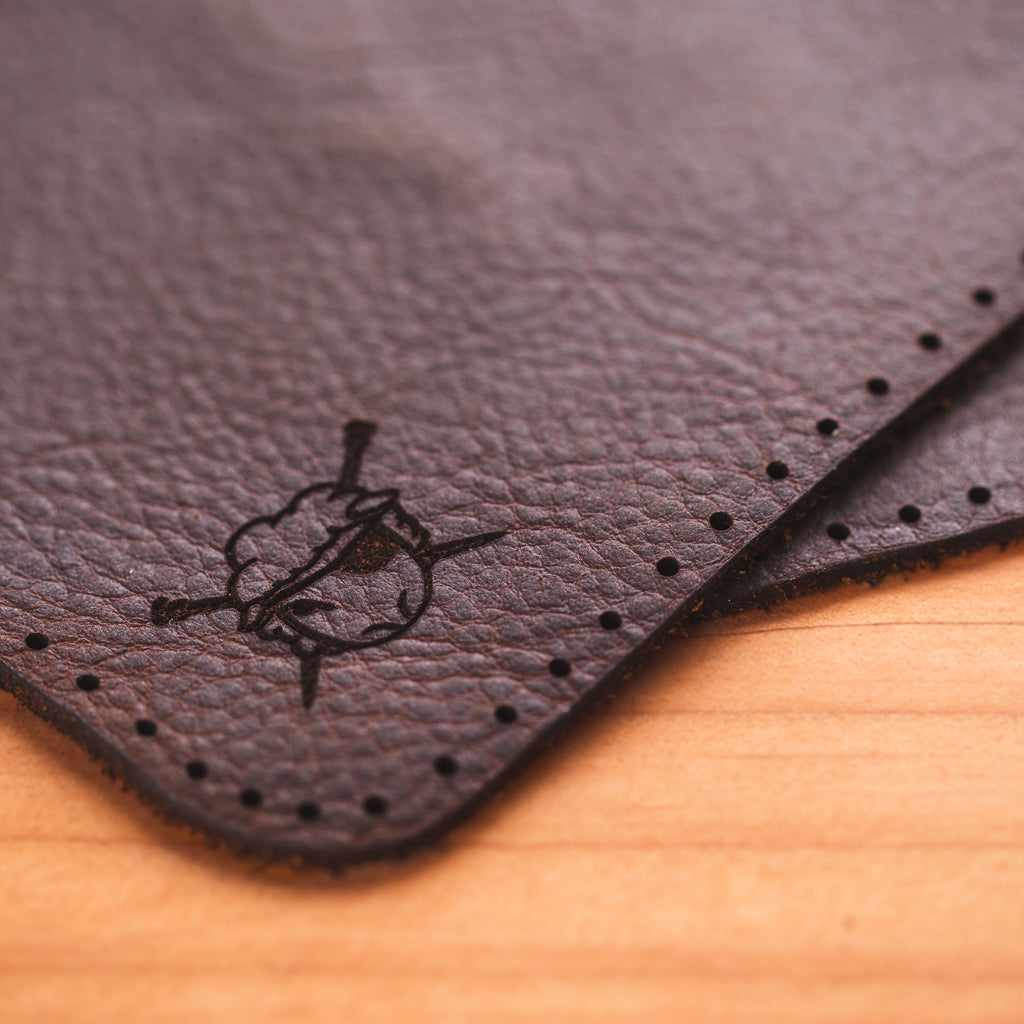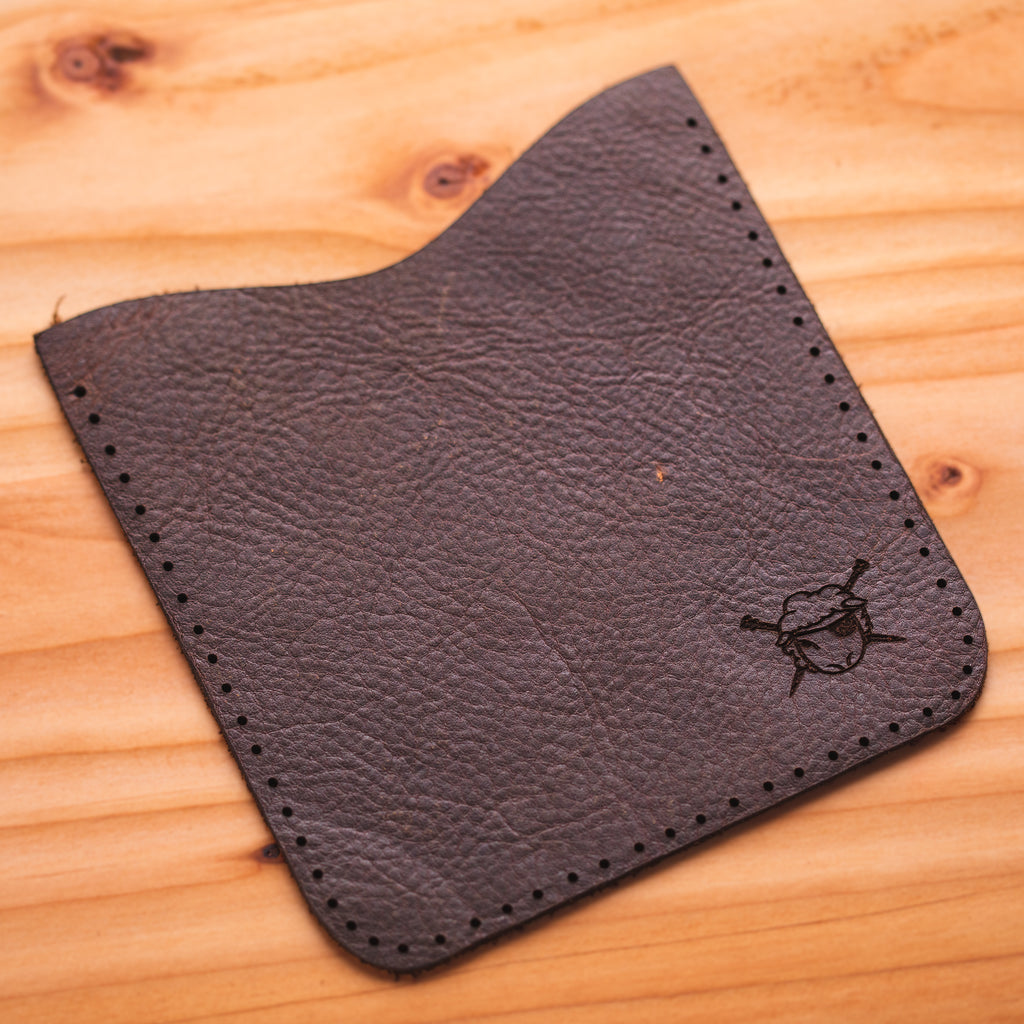 LEATHER POCKETS - a Purl & Hank x Spincycle exclusive!
$ 26.00
We just couldn't stop ourselves from making yet another, now classic, Purl & Hank x Spincycle collaboration when we saw these. Knit a whole sweater, but ran out of yarn for pockets? Just don't feel like knitting them? Wore it for a year without them and now it's time to make a change? Just pop these beauties on and deck your Spincycle knitwear out in style.
Over time your pockets may become dry and need to be rehydrated with some mink oil. This will keep your pockets in optimal condition. Leather is a natural material; expect some variance in color and texture. Yours may not look exactly like the ones pictured. 
Set of 2 oil tanned leather pockets. Pockets measure 5.25 inch x 5 in.