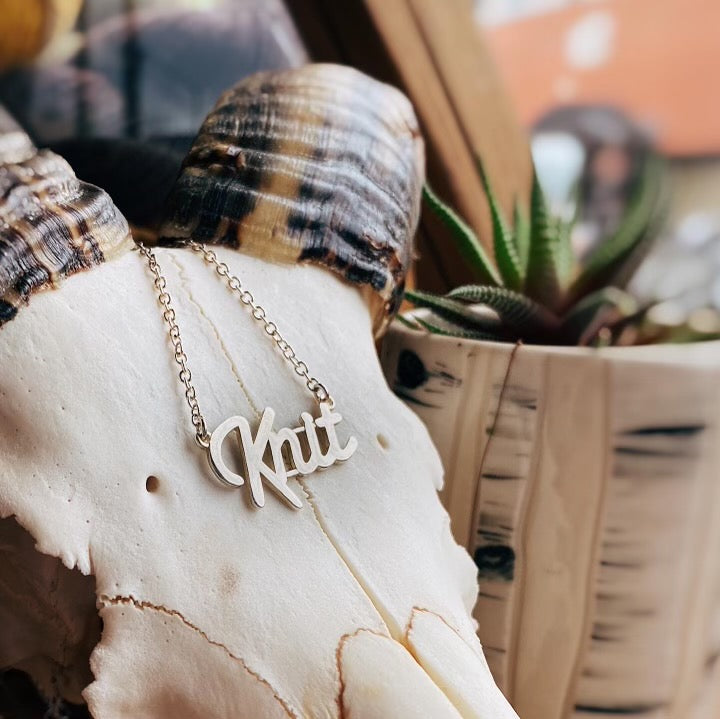 Virtual Shopping Appointment
$ 30.00
Do you live far, far away, but you really wish you could get your hands on some of the shop exclusives we carry? Or you really need some advice from one of our dyers on what colors will work best in your next project? This is the place to book a virtual shopping appointment with one of the awesome staff at Spincycle Yarns & Supply Co! 
For now, we are offering virtual shopping on Wednesdays, Thursdays, and Sundays.
For our little shopping date, we prefer FaceTime if you have an Apple device; if you don't, we can send a Zoom link. If you have a strong preference for one of these platforms, you can include a note in the box at checkout to let us know which!
Please make sure that you have entered your email correctly at checkout! This is our only way to contact you to confirm the appointment and your preferred video chat platform.
Please keep scrolling for tips on how to prepare for your appointment, plus some fine print!
How to prepare:
appointments must be made at least 24 hours in advance
on the morning of your appointment we will contact you via email or iMessage (if you have an Apple device) to confirm and you can let us know your preferred video platform if you haven't already provided that information
please make sure you have a quiet location with good wifi; this is so important... because if the connection looks fuzzy or glitchy, you won't really be making the most of your appointment
make yourself a little list of things you might have seen on our IG account that you'd like to look at more closely
if you have knitting projects in mind, please jot down the yarn weight and yardage requirements for your size; the less time we spend poking around on Ravelry for details, the more we can SHOP!
have your credit card handy and ready for checkout
The fine print:
the prepaid appointment fee of $30 will be reimbursed in the form of a $30 discount on the cost of your purchase
this appointment guarantees you 30 minutes of undivided shopping attention; at the end of the 30 minutes, there will be time to ring you up and double check your mailing address, and then we need to hop off to get ready for the next appointment 
no-shows will not be refunded
the reimbursement applies only to purchases made during your appointment; if you decide not to buy anything, you will not be eligible for deposit reimbursement 
purchases will ship out on the following USPS/UPS/DHL business day; domestic and international shipping rates apply
WA state tax rates apply for residents