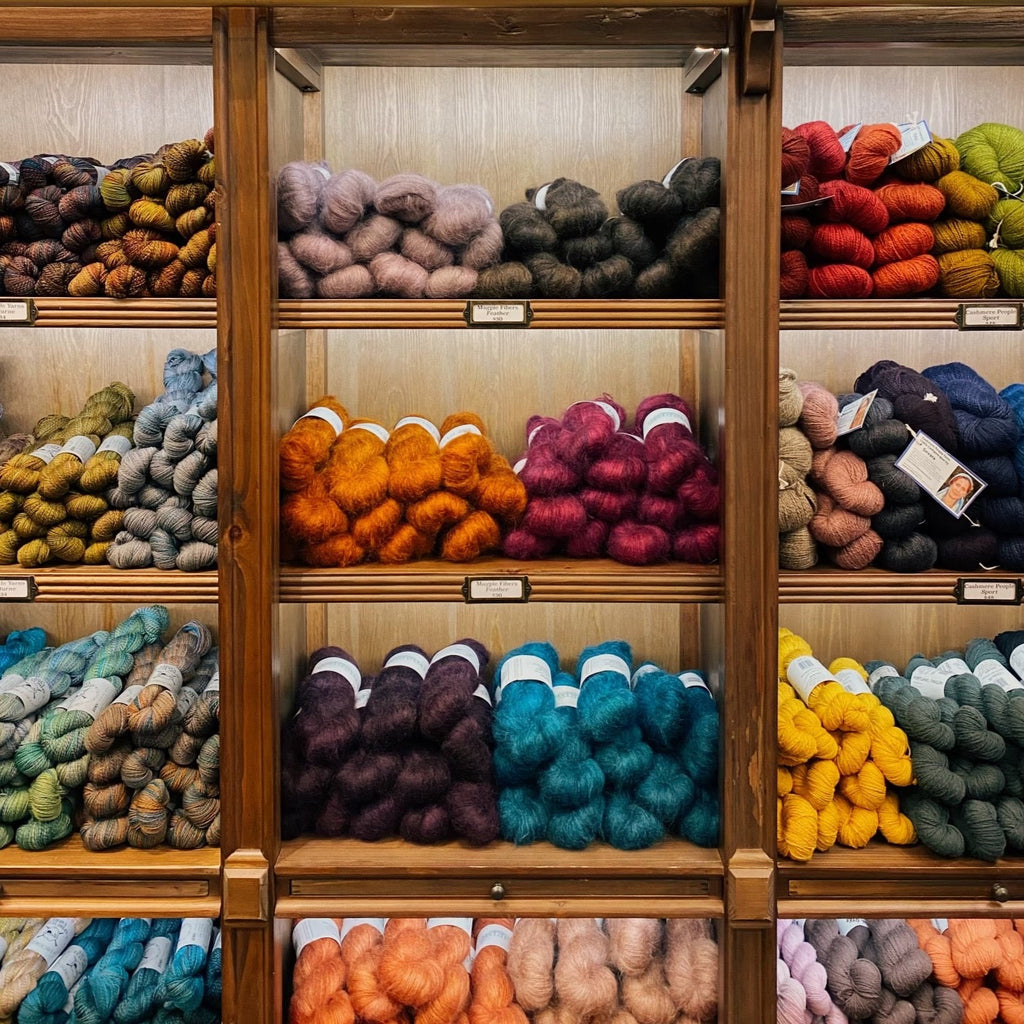 Private Shopping Appointment
$ 30.00
We understand that some folks are still feeling very cautious about venturing out into public spaces. We also know the heartbreak of being on a short out-of-town trip, only to find that your favorite shops are closed on the days you're there! So with that in mind, we are opening up our schedule to accommodate by-appointment, private and small group shopping in-person at Spincycle Yarns & Supply Co. on Sundays, when we are closed to the public!
Please keep scrolling for tips on how to prepare for your appointment, plus some fine print!
How to prepare:
appointments must be made at least 24 hours in advance
if you are hoping to find a particular colorway or other item, please call ahead, as our shop won't necessarily have everything in stock at all times
make yourself a little list of things you might have seen on our IG account that you'd like to look at more closely
if you have knitting projects in mind, please jot down the yarn weight and yardage requirements for your size, if you know them; the less time we spend poking around on Ravelry for details, the more we can SHOP!
The fine print: 
the prepaid appointment fee of $30 will be reimbursed in the form of a $30 discount on the cost of your purchase
this appointment guarantees you 30 minutes of undivided shopping attention; at the end of the 30 minutes, there will be time to ring you up, and then we need to send you on your way to get ready for the next appointment 
if you think you'll need more than 30 minutes, and if there are back-to-back appointments available on that day, feel free to book both
if you are coming in a small group (up to 5 people), you only need to pay one deposit, but we strongly suggest that you book two 30-minute slots so we have time to assist and ring everyone up
no-shows will not be refunded
the reimbursement applies only to purchases made during your appointment; if you decide not to buy anything, you will not be eligible for deposit reimbursement