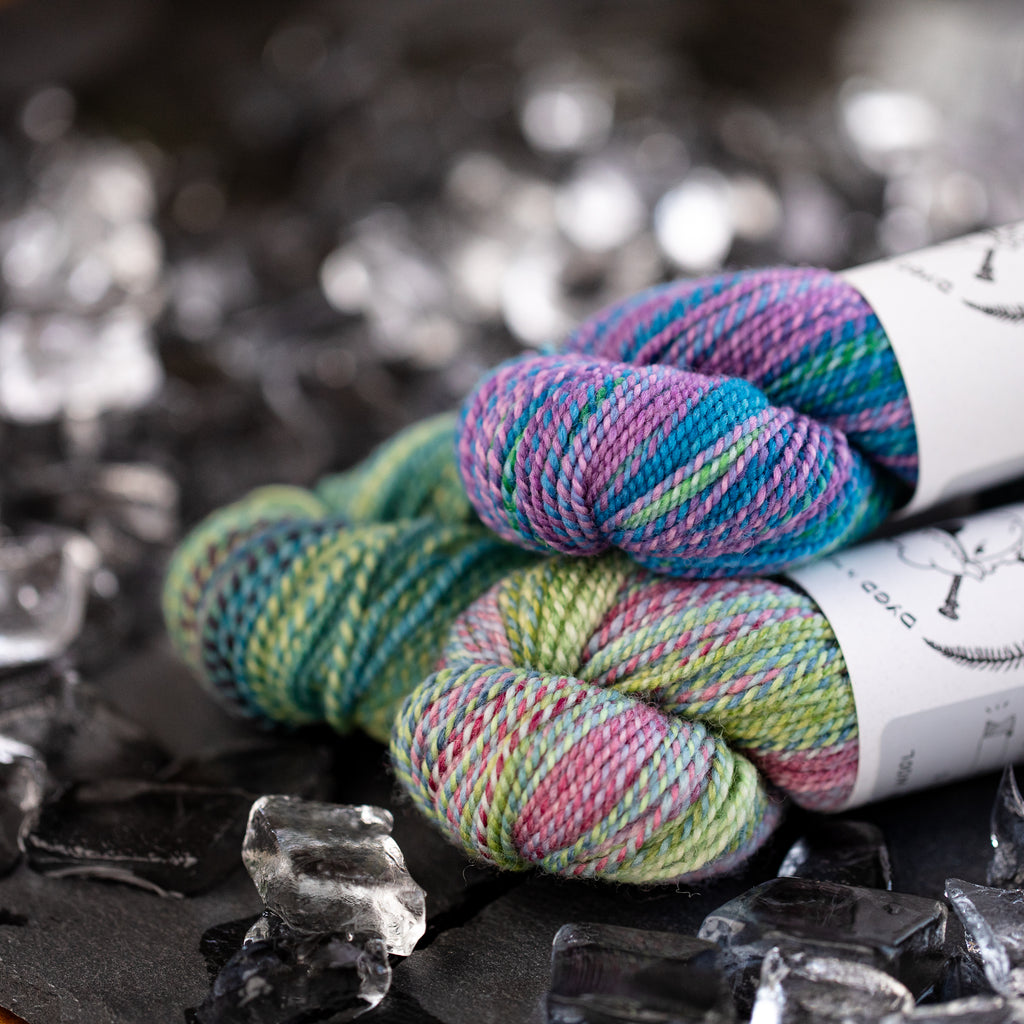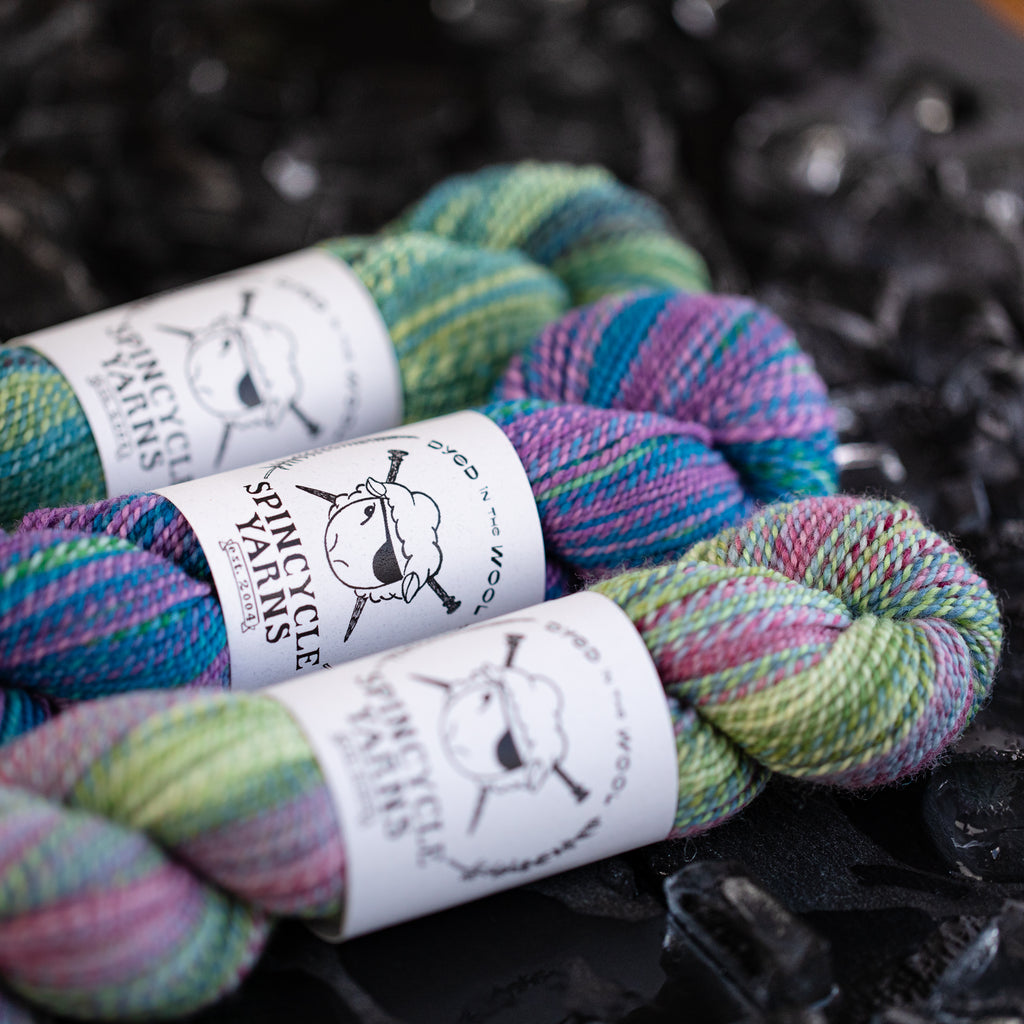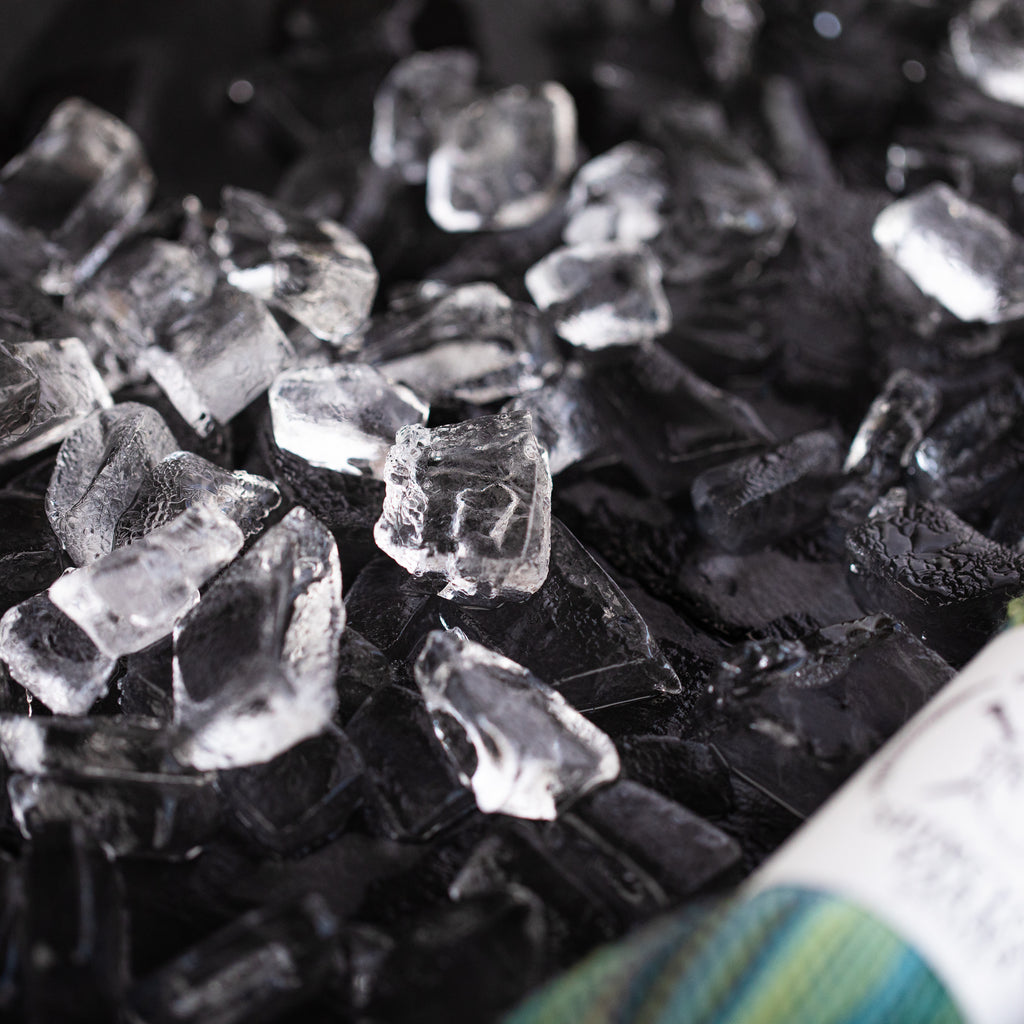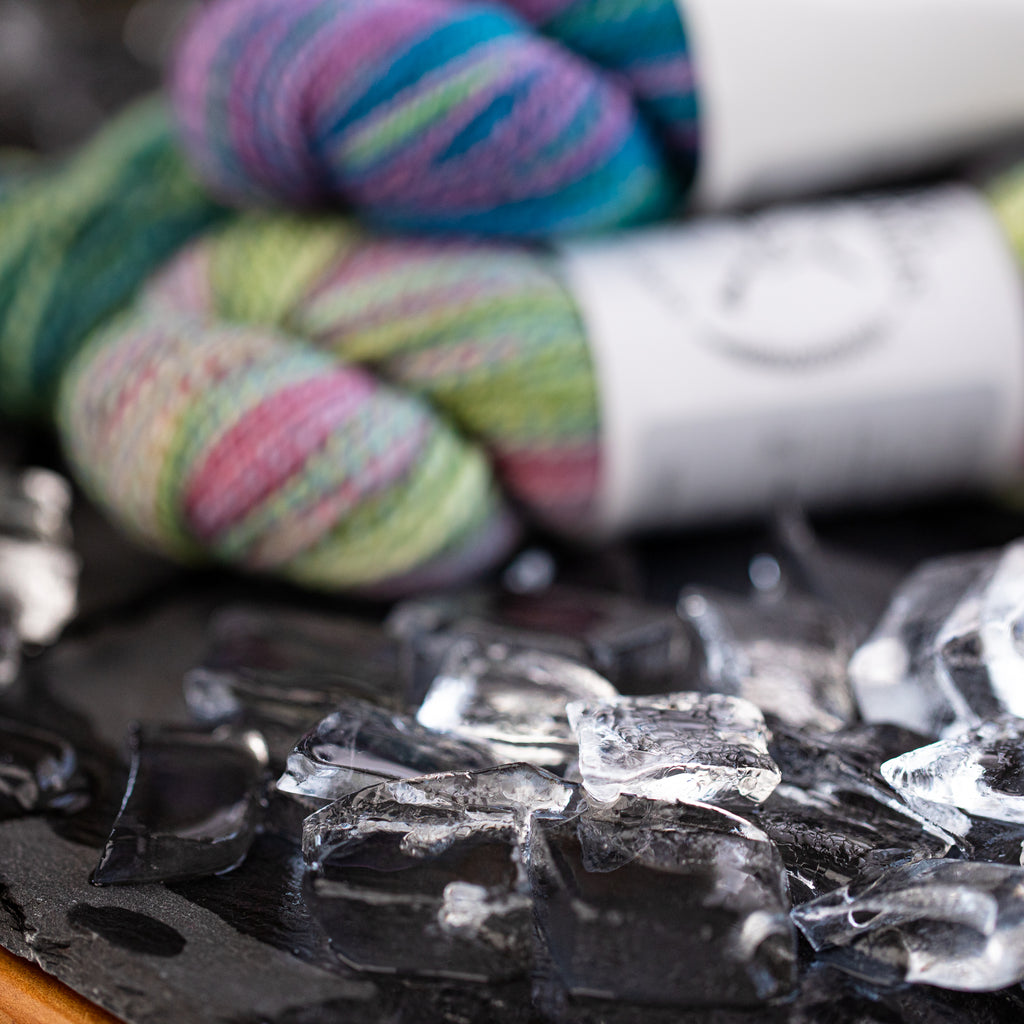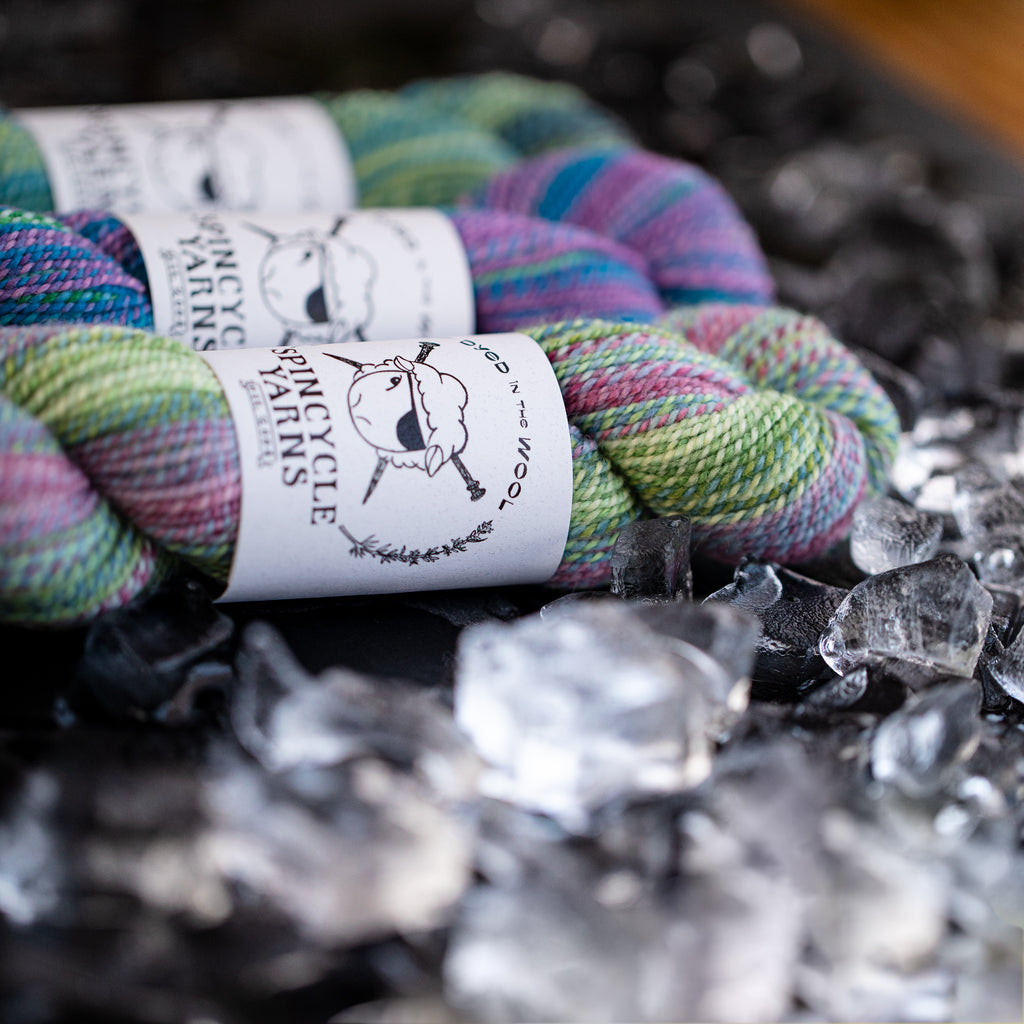 HYDRATION PACK
$ 97.00
Is it hot where you live? Never mind, it doesn't matter, because wherever you are it's hot girl summer! And what's gonna quench that thirst?
This Hydration Trio, obvs.
You might have seen Water Witch and Under The Wave already, but when new colorway Sea Spray came through the mill at the same time as these other two, we knew the universe was telling us something!
This bundle gets you one of each with one click: Sea Spray with Water Witch and Under the Wave in Dyed in the Wool!
Make a Shift Cowl, ombré these mf'ers into a full color work sweater. Ball them up and display them on your coffee table. THIS IS A JUDGEMENT FREE ZONE.
•••••••••••••••••••••••••••••••••
DYED IN THE WOOL • sport weight • 100% superwashed American wool • 200 yards per skein • hand wash cold, lay flat to dry • MADE IN THE USA FROM SHEEP TO SKEIN
You will receive skeins from this colorway, but not the exact skeins pictured. • Due to our "dyed in the wool" process, each skein we produce is unique, even within a dyelot.  
For high contrast colorwork, we recommend steam blocking to avoid color transfer. • Some dyes are notoriously difficult to set, and may exhaust some color even after our final wash. • Please keep this in mind if you are combining any hand dyed yarn with a light color in the same project. • If you plan to combine a hand dyed yarn, especially a very saturated colorway, with a lighter yarn, we suggest you test your darker skeins for possible color transfer by soaking them first. • To wash your knitwear, a quick cold water dip with a no-rinse wool wash is recommended.